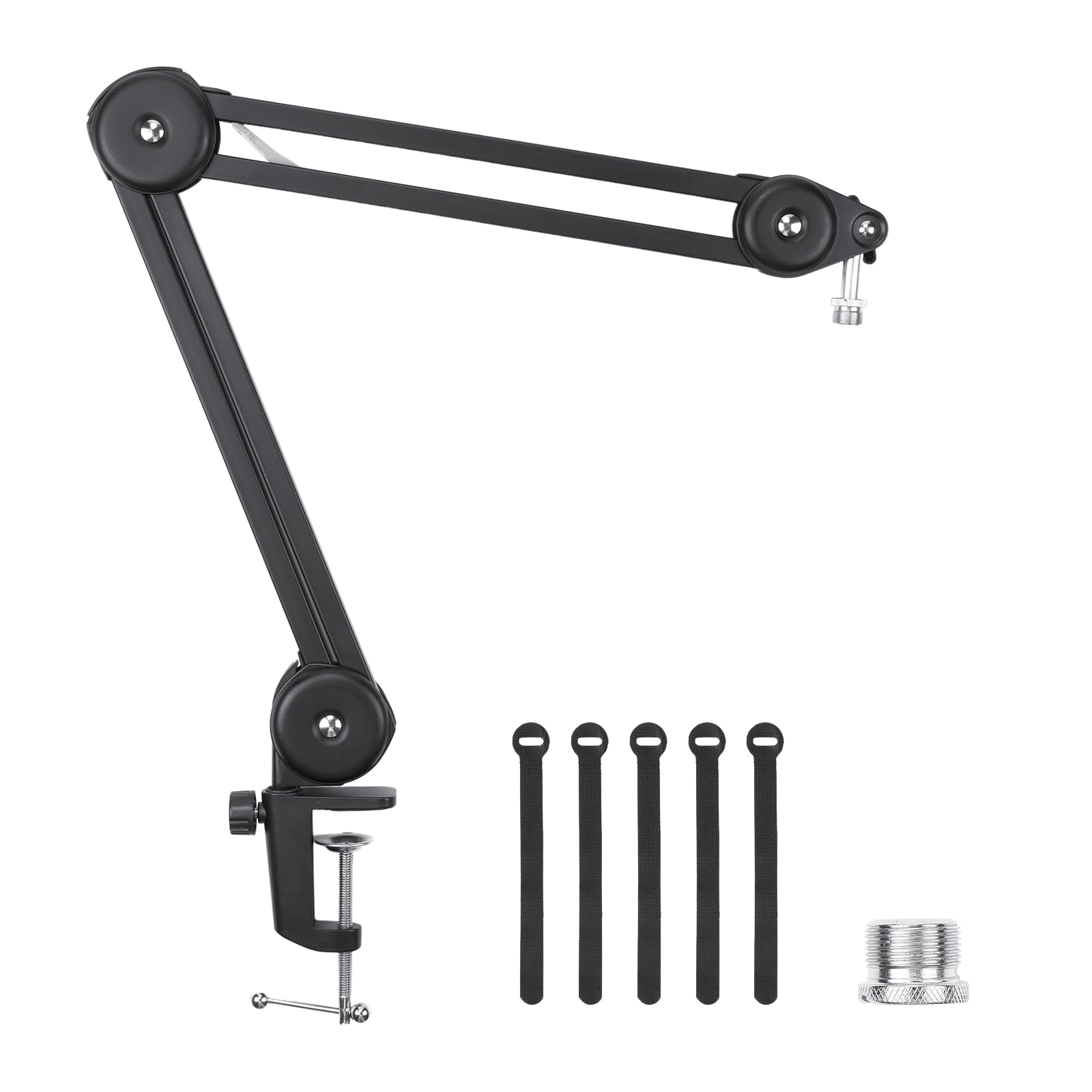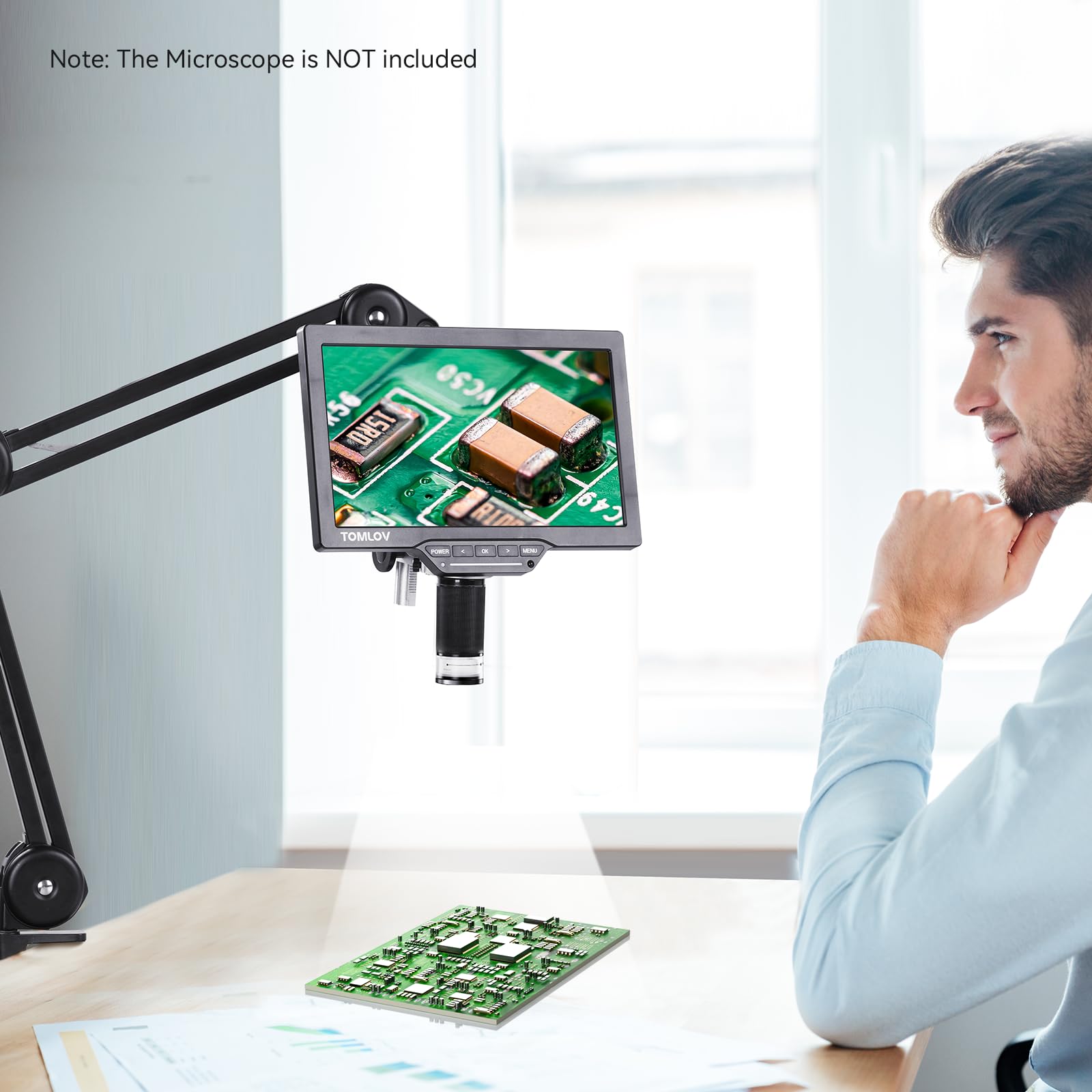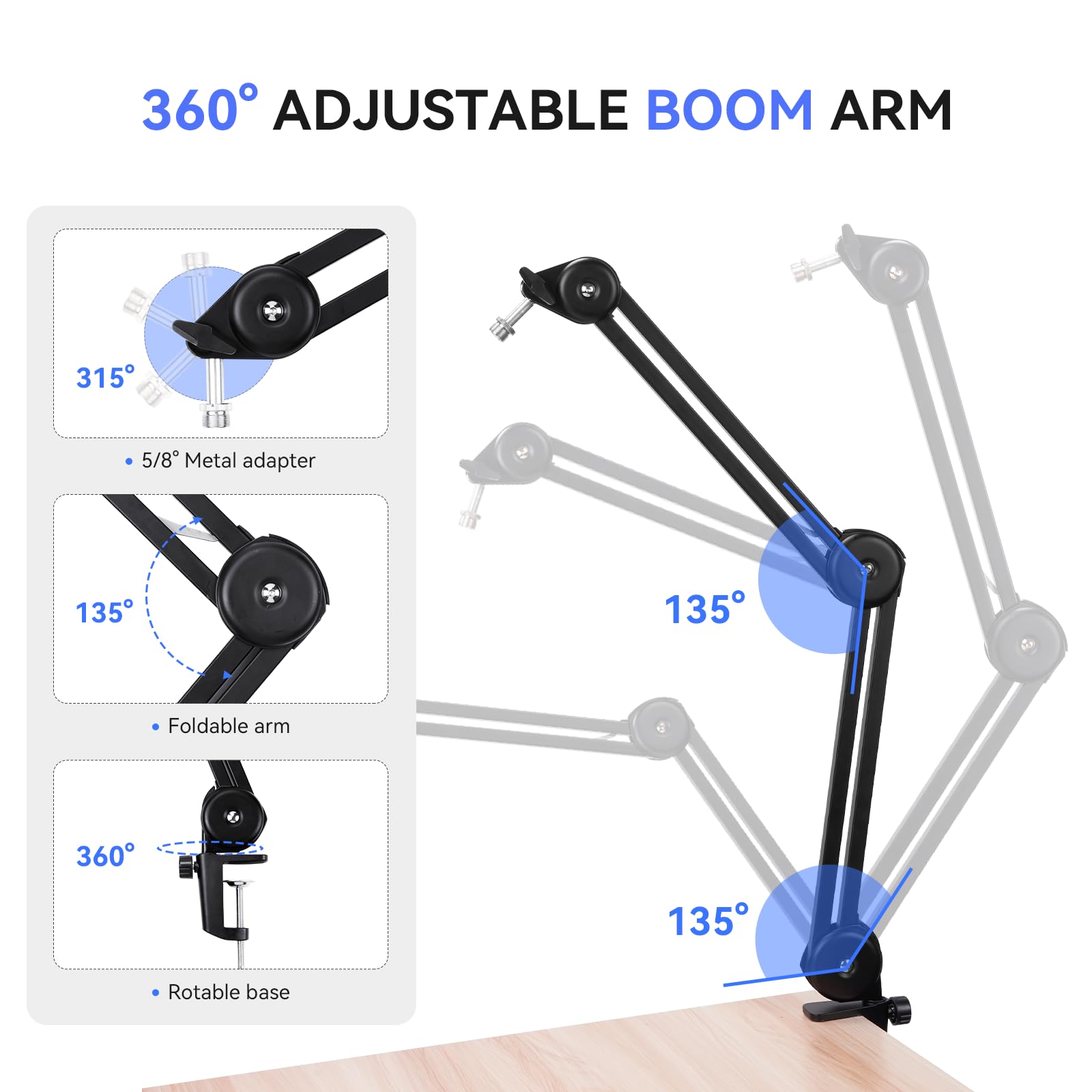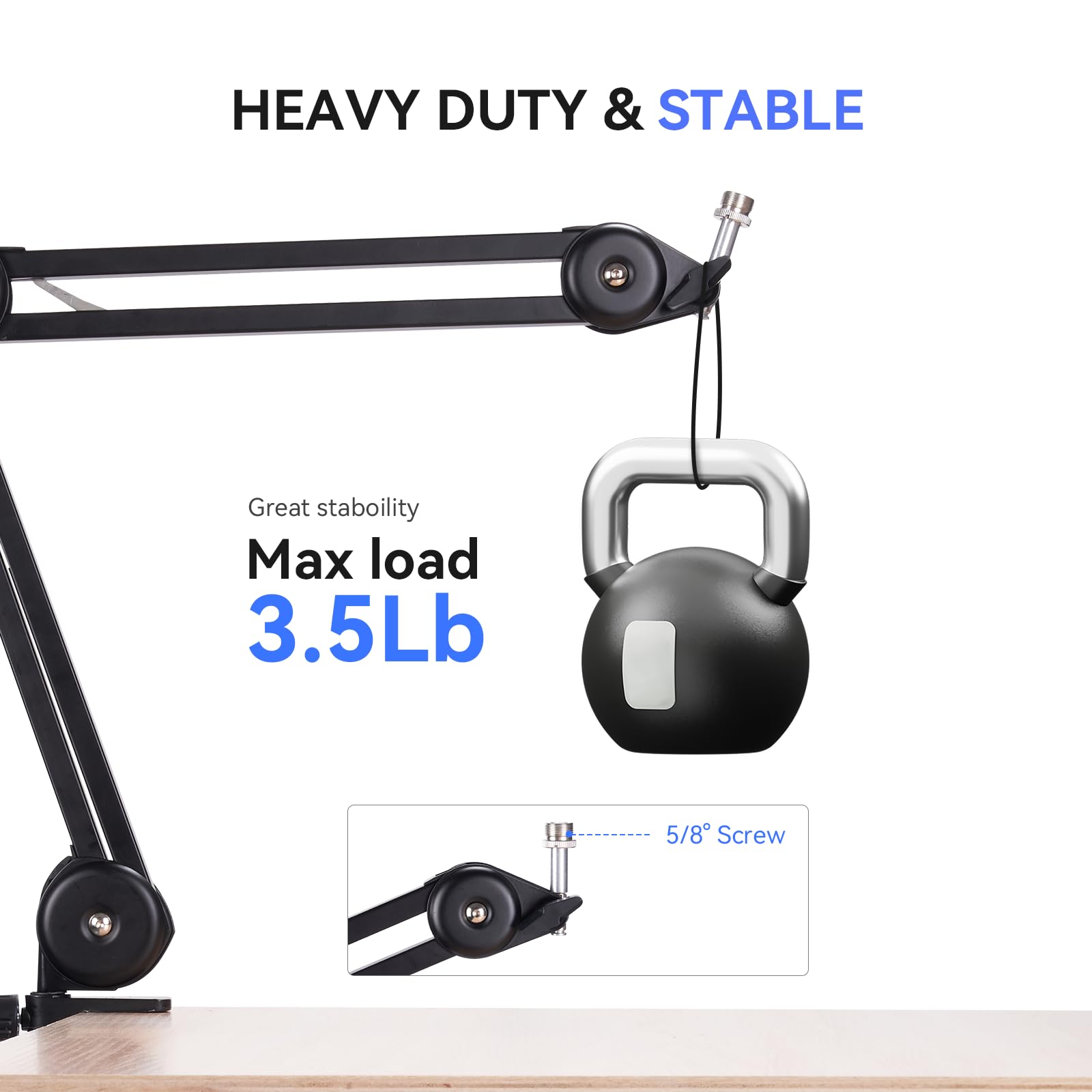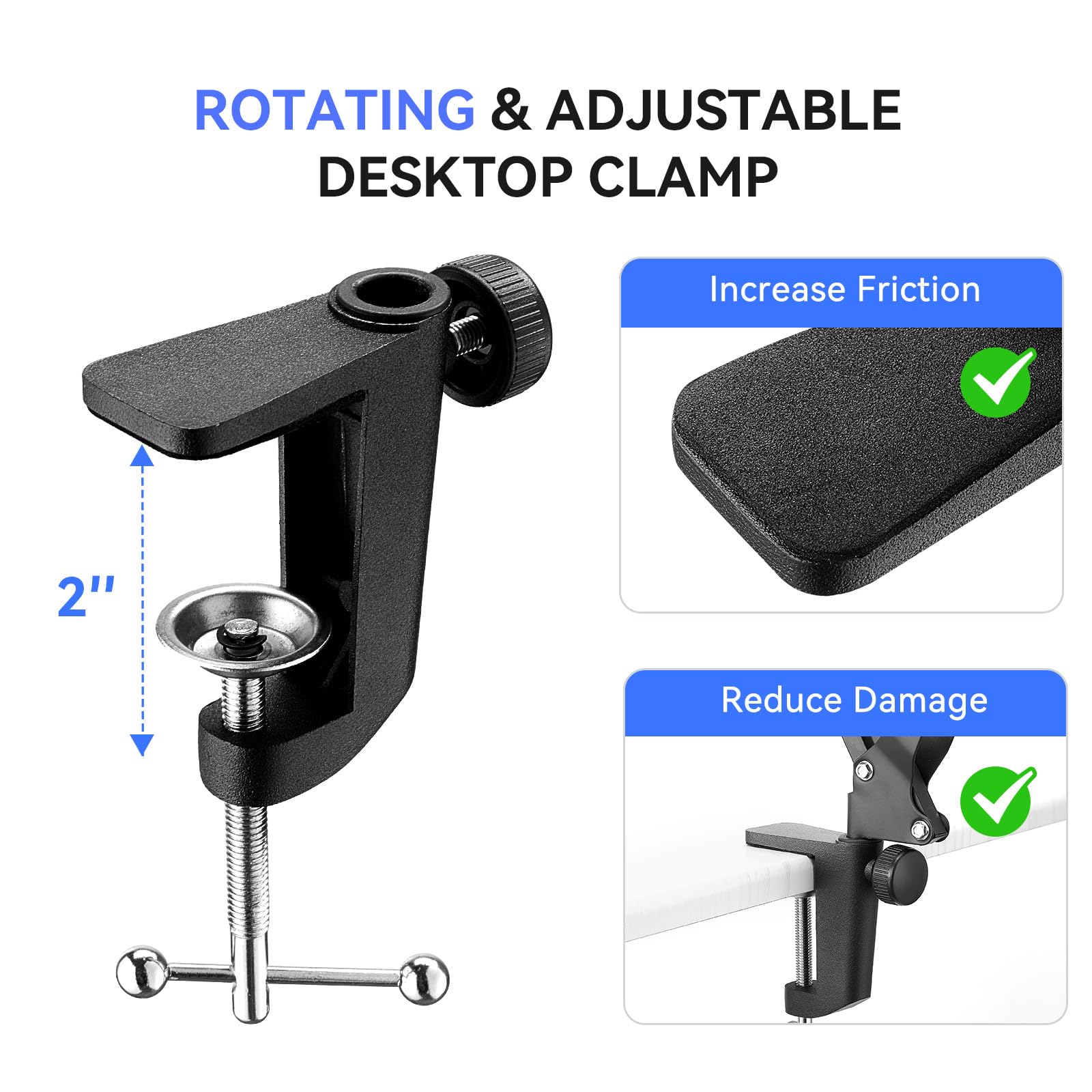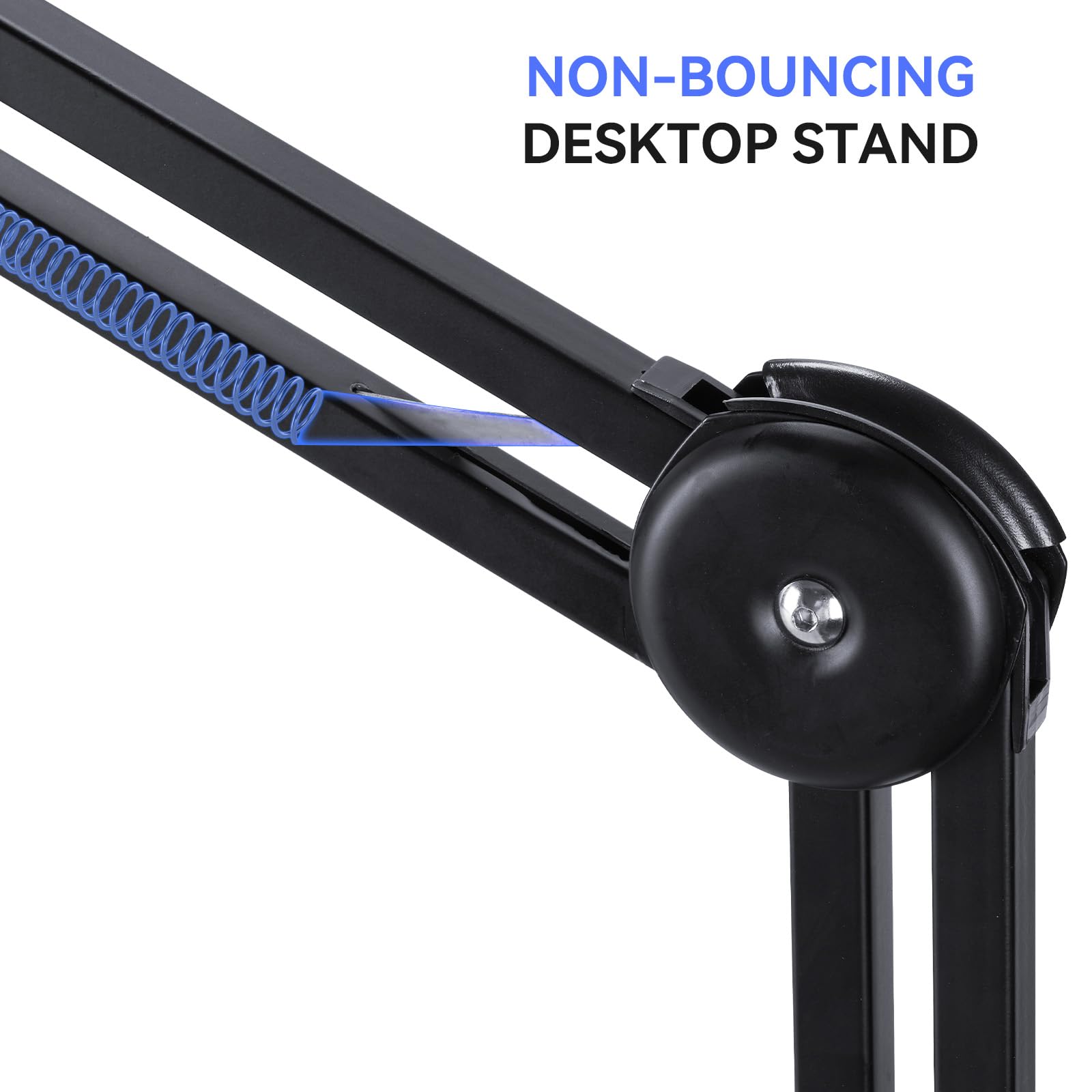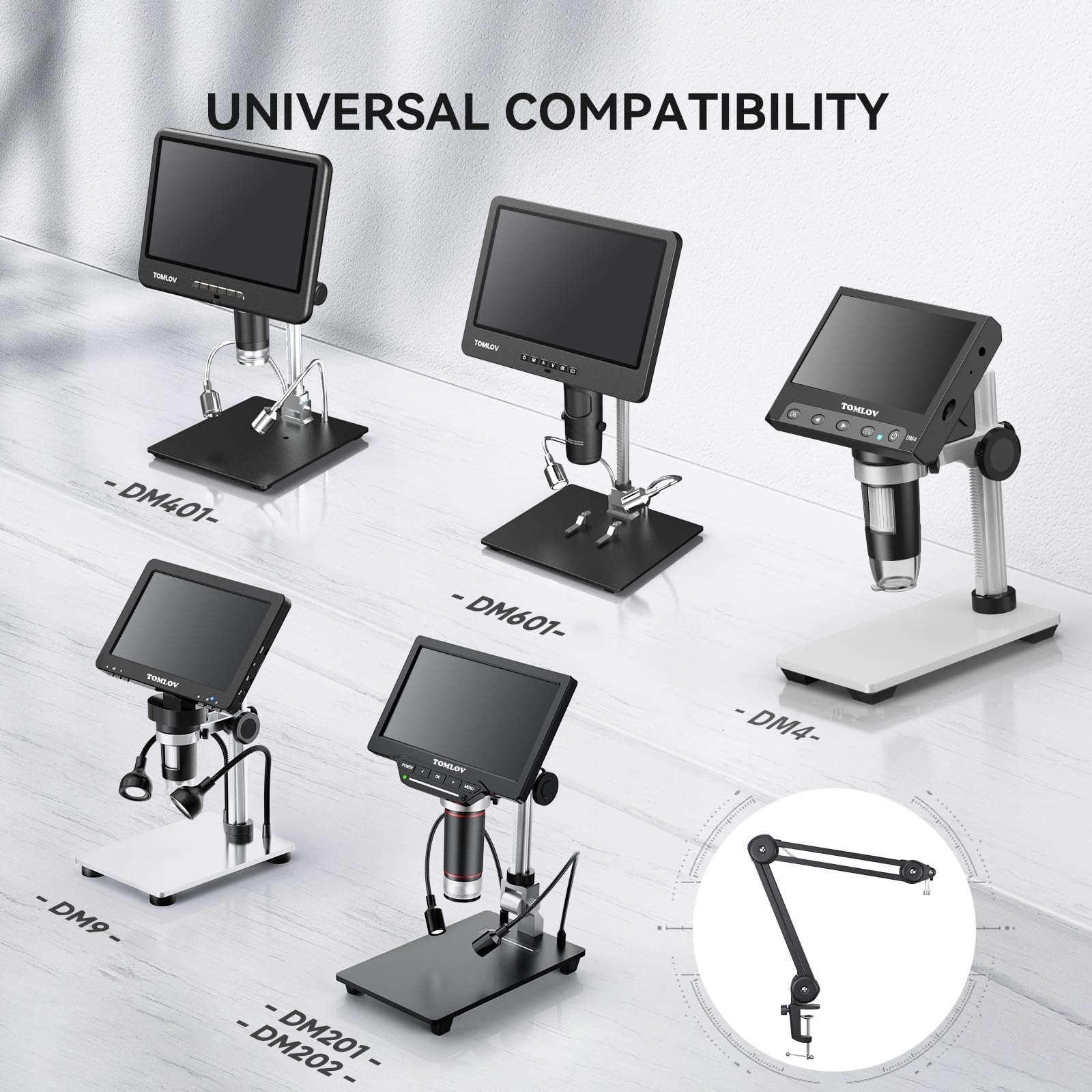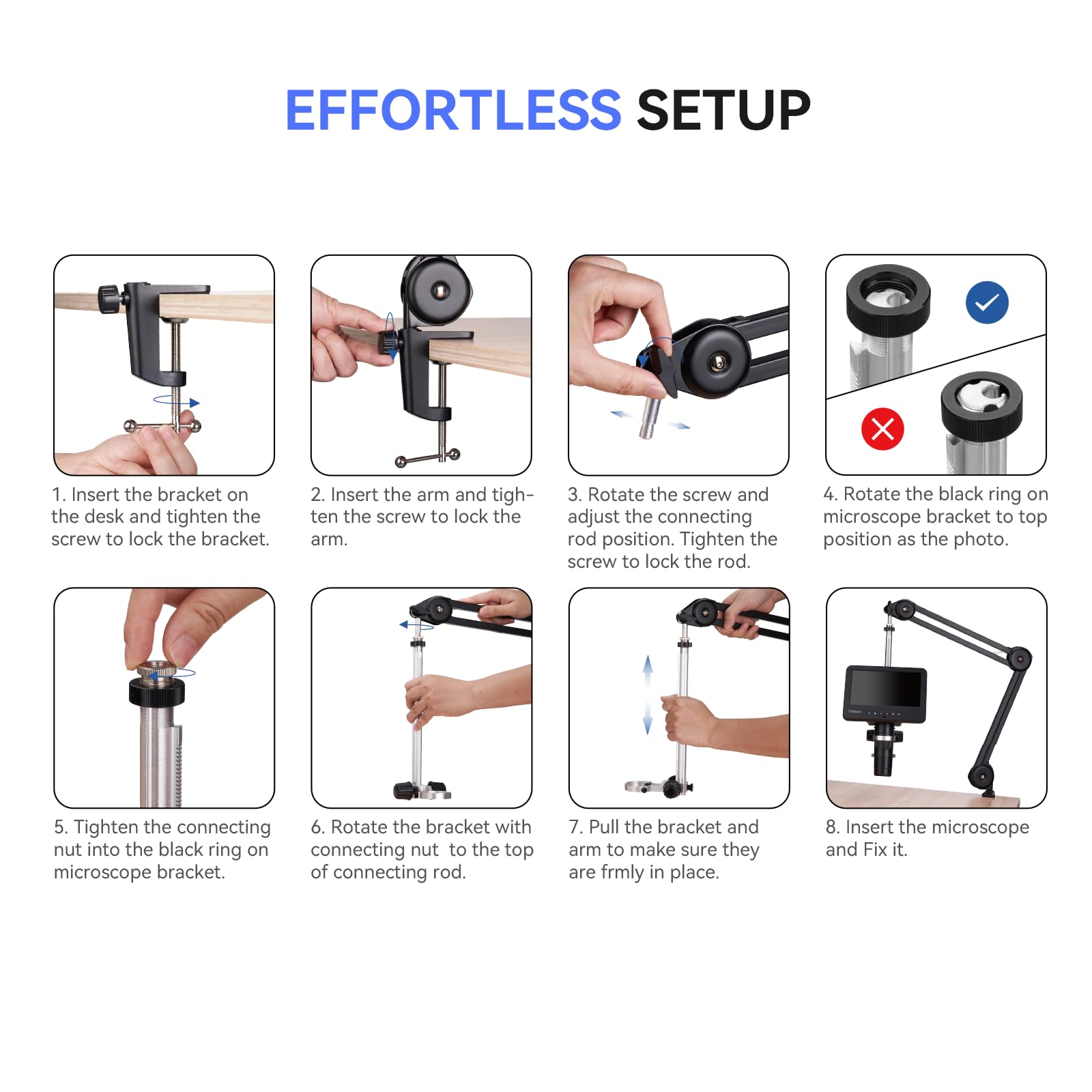 TOMLOV Flexible Arm Digital Microscope Stand AM01
---
【Enhanced Flexibility】 Experience a new level of flexibility in digital microscopy with our upgraded flexible arm stand. With its comprehensive adjustability, including 360° rotation, 135° extension, 180° movement, and a 270° metal adapter, you can easily position your microscope for optimal viewing angles and precise imaging. This makes it the perfect companion for soldering PCB boards, providing the flexibility and precision needed for intricate work.

【Wide Compatibility TOMLOV Model】 The Tomlov Flexible Arm is designed to be compatible with a wide range of digital microscopes, including popular brands such as Tomlov, Elikliv, Opqpq, and others. It works seamlessly with models such as DM201, DM202, DM401, DM402, DM501, DM601, DM602, and many more in the series. Rest assured that our flexible arm will provide a perfect fit for your specific digital microscope, ensuring a smooth and hassle-free experience during your microscopy tasks.

【Universal Compatibility】 Our versatile stand is thoughtfully designed to ensure compatibility with a wide range of microscopes available on the market. Equipped with a 3/8" to 5/8" Screw Adapter Clip stand, it seamlessly fits and securely holds microscopes of various models. This universal compatibility makes it an ideal choice for professionals and enthusiasts, offering a hassle-free solution that adapts to your specific microscope requirements.

【Sturdy and Reliable】 Rest assured that our stand is built to handle the weight of your microscope, providing a stable and secure platform for your valuable equipment. Its sturdy and robust construction ensures durability and long-lasting performance, even during extended periods of usage. Trust in the reliability of our stand to support your microscope with confidence, offering the stability and security necessary for precise observations and experiments.

【Easy Storage and Setup】 Designed with convenience in mind, our stand offers effortless storage and setup options. When not in use, simply fold the stand and store it compactly, saving valuable space in your laboratory or workspace. When you're ready to dive into microscopy tasks, the setup process is quick and hassle-free, ensuring minimal time spent on preparation. This streamlined approach allows you to focus more on your microscopy tasks, maximizing efficiency and productivity.

【Precision Positioning】 Experience unparalleled precision in positioning your microscope with our stand's advanced adjustable features. Whether you need to fine-tune the height, angle, or orientation of your microscope, our stand offers the utmost flexibility to cater to your specific needs. This level of precision ensures optimal conditions for detailed examination and imaging, allowing you to capture every intricate detail with confidence and accuracy.