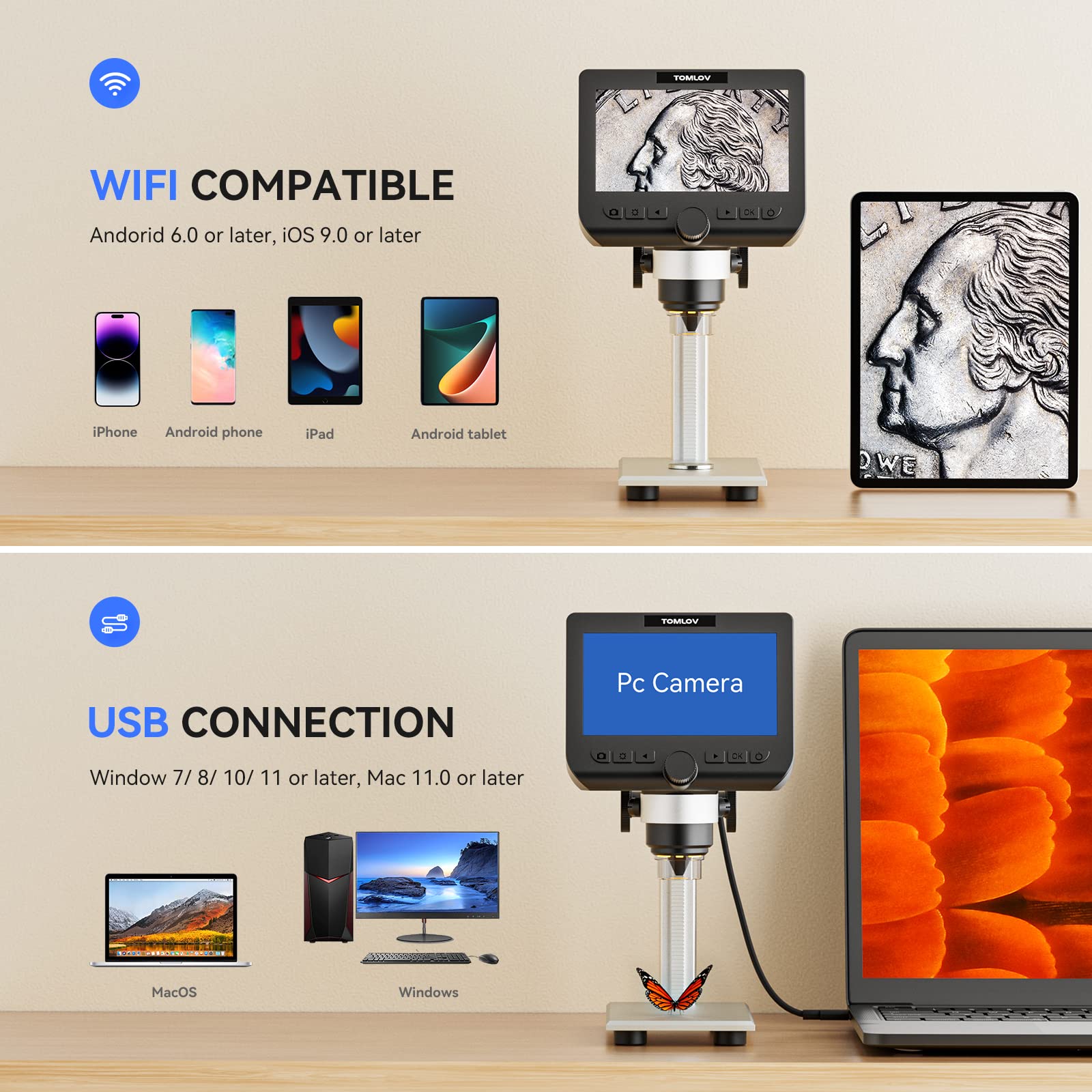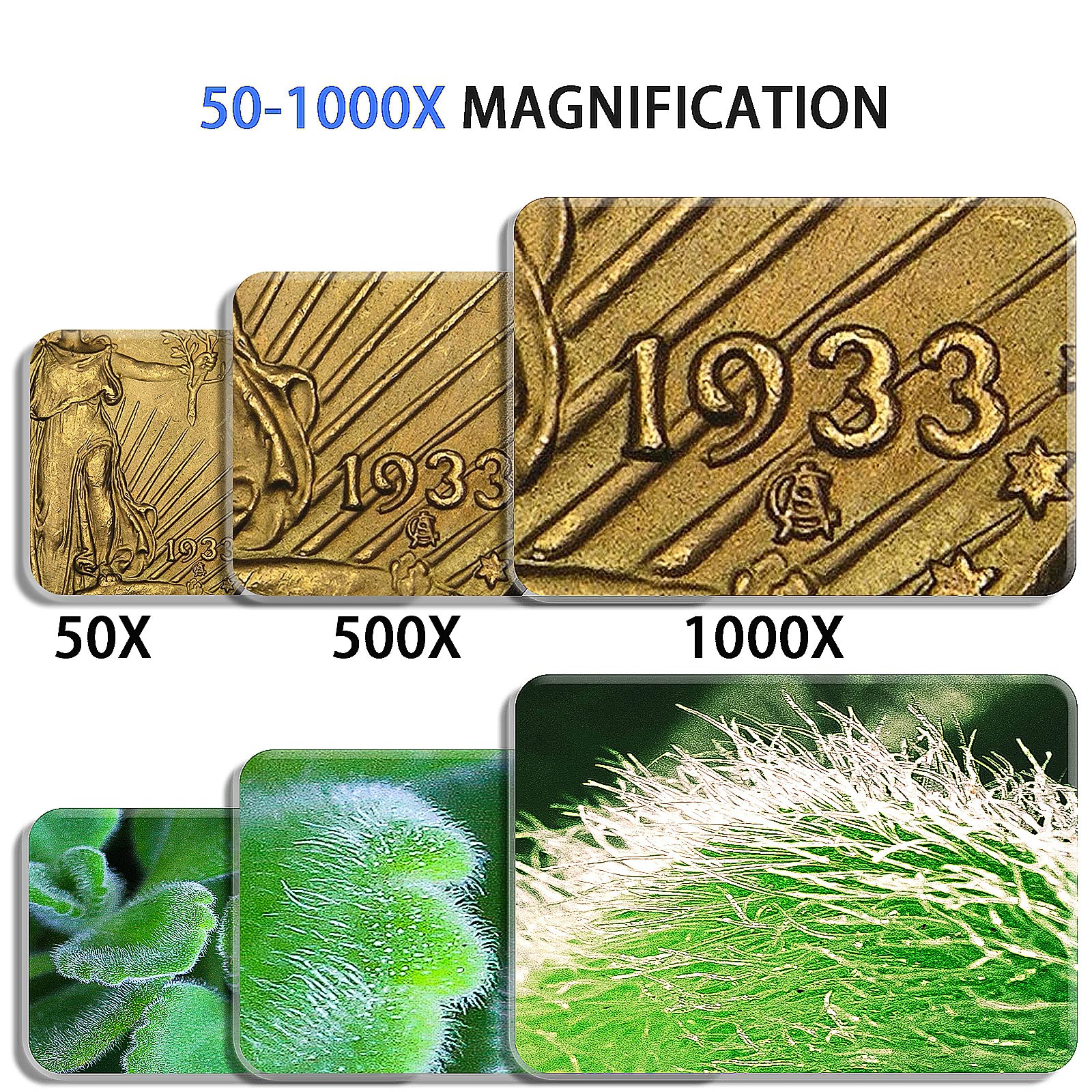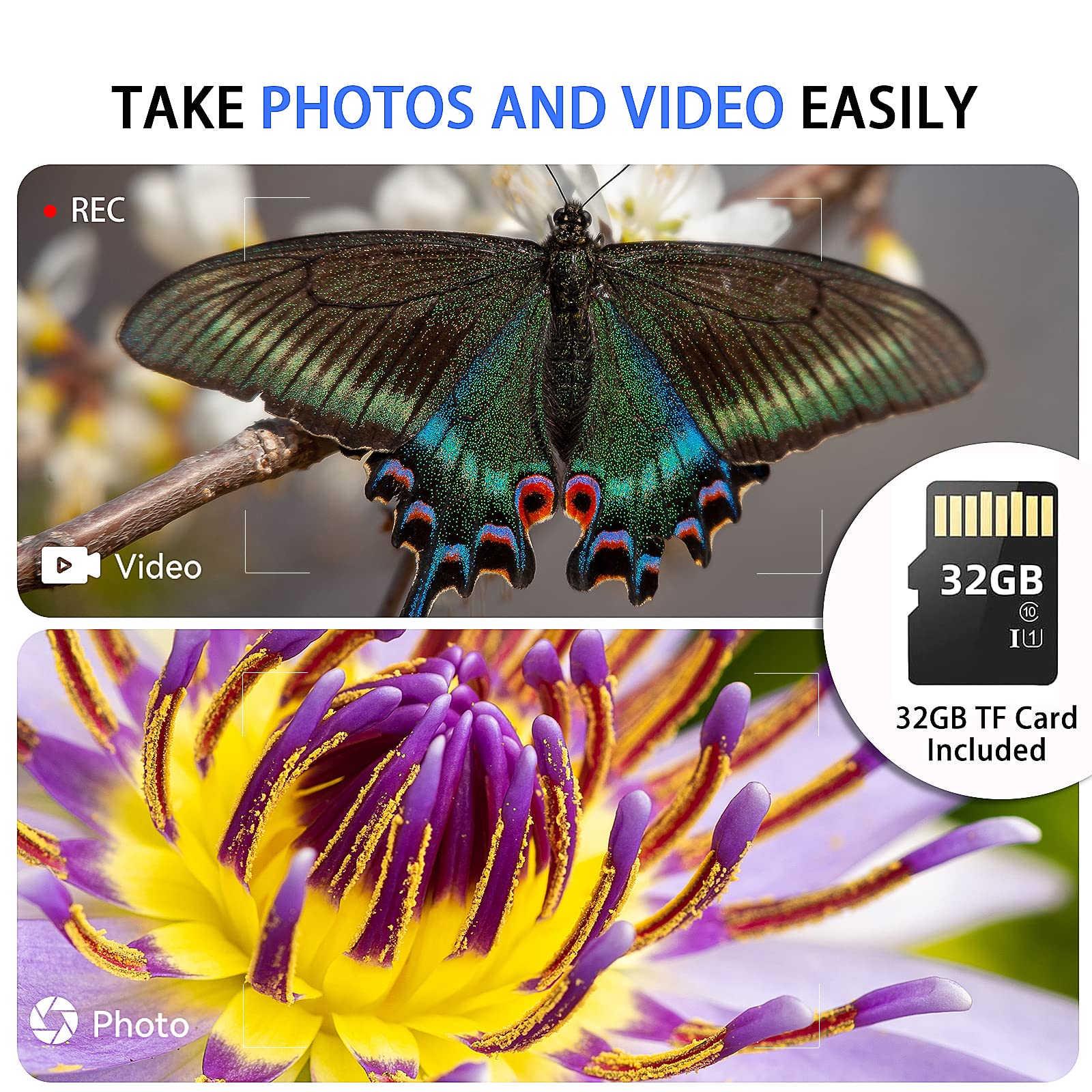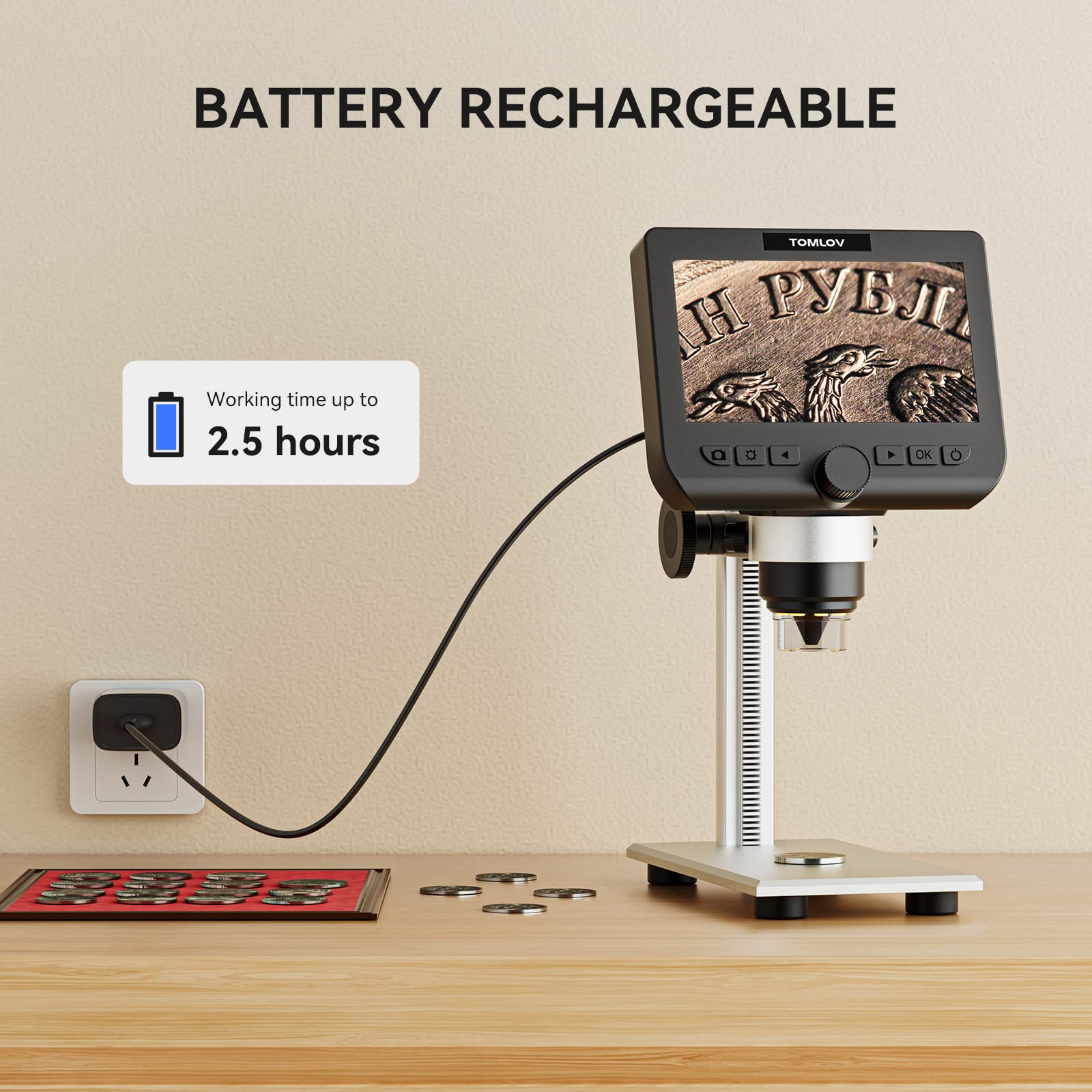 TOMLOV DM4 Pro Wireless Digital Microscope
---
Gooseneck Lights: One of the standout features is its 2 adjustable gooseneck lights, which provide bright and even illumination, allowing you to see fine details and colors, with clarity.

Wireless: Work on iPhones and iPad and Android phones through a WIFI connection, allowing share the amazing view with friends at the same time.

Magnification: Offer magnification ranging from 50 to 1000 times, it can reveal fine details and imperfections in coins, that are invisible to the naked eye.

IPS Screen: Features a 4.3-inch ips screen, that provides clear and detailed images of coins and other small objects.

PC View: Support Windows/Mac-compatible, making it easy to connect to a PC and transfer images and data.

SD Card: Comes with a 32GB TF card, which allows you to store thousands of images and videos without having to worry about running out of space.

Handheld Design: The handheld design of this microscope, makes it incredibly portable, allowing you to take it with you wherever you go.

Indoor or Out: It can be powered by a USB cable or by batteries, making it ideal for use both indoors and outdoors.